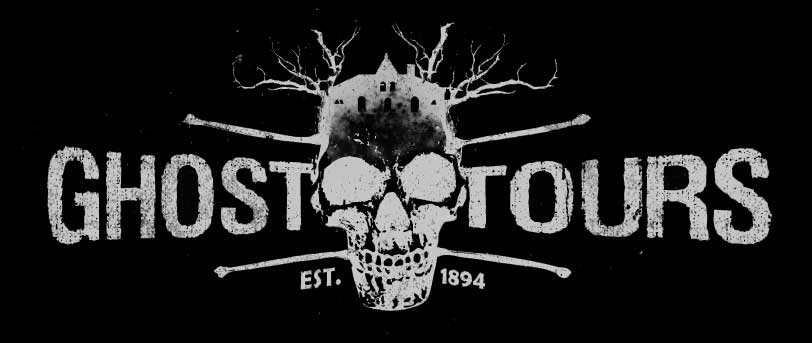 Wednesdays in October
Learn about the real hauntings at The Dent Schoolhouse.
What are Ghost Tours at The Dent Schoolhouse?
Experience The Dent Schoolhouse in the dark as your personal tour guide shows you the schoolhouse like you have never seen it before!  No actors… just you and the old schoolhouse.
1 hour long experience.
Small groups.
We recommend that you bring a flash light because ALL of the lights are turned off inside the school.
There are NO ACTORS… just you and the schoolhouse (and the tour guide).
It is a mixture of a ghost tour, a historic tour, and a behind the scenes tour all rolled up into one fun experience.
Buy your tickets now before they sell out!  No tickets are sold at the door for this show.