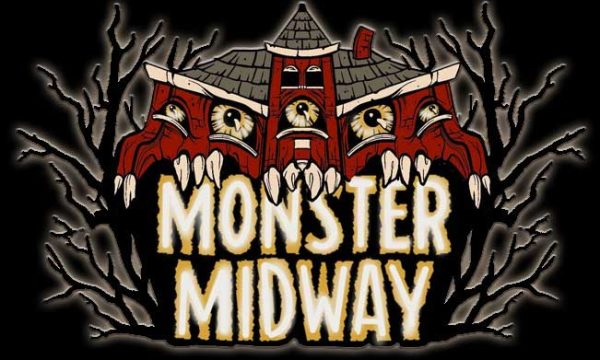 Monster Midway
The Monster Midway is the latest creation from The Dent Schoolhouse.  Entry to this unique experience is included with every admission to The Dent Schoolhouse.  Over 10 free unique themed photo ops,  The Jack O' Lantern Showcase, The Cincinnati Haunted House Museum,  and more.
Also, don't forget to bring some extra cash to play Pumpkin Smasher's Axe Throwing, Escape the Dent Mini Escapes,  and grab some fresh treats from the The Fall Favorites food trailer!
Remember, The Dent Schoolhouse tickets must be purchased online for all events and will sell out!   When purchasing tickets you will select a time slot for your ticket.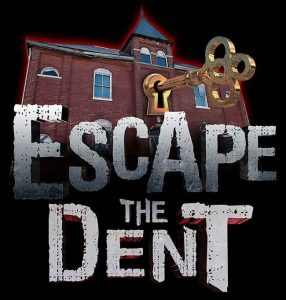 Mini Dent Schoolhouse Escape Rooms
Grab your group and experience 4 different mini escape rooms each themed with a different Dent Schoolhouse character.  These are the only mini escape rooms in Cincinnati!
Escape the Dent tickets can only be purchased inside the Monster Midway.  Escape Room ticket availability will vary each night.
THEMES

THE LAB OF DR. DENT
Find yourself in a section of Dr. Dent's laboratory.  A lightning storm is coming, and he needs our help!  Your group  only has 3 minutes to help bring his latest creation DS7 to life!  Can you bring the dead back to life in this mini escape room?
♦ ♦ ♦ ♦  PLAYERS MAX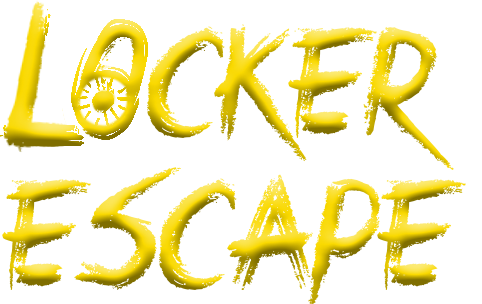 LOCKER ESCAPE
4 Lockers… 4 people.  You find yourself  locked in a single locker.  Your group must use communication and teamwork to escape the lockers before the Schoolmarm traps you at the schoolhouse forever.
♦ ♦ ♦ ♦  PLAYERS MAX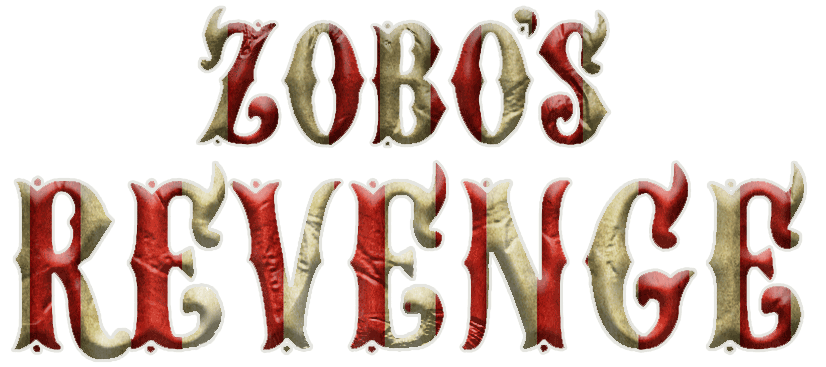 ZOBO'S REVENGE
You and your group are trapped in a circus tent with Dent's beloved Zobo the Clown.  In the center ring you find a large laughing gas bomb!  You have 3 minutes to figure out Zobo's puzzles to diffuse the bomb or… BOOM.
♦ ♦ ♦ ♦  PLAYERS MAX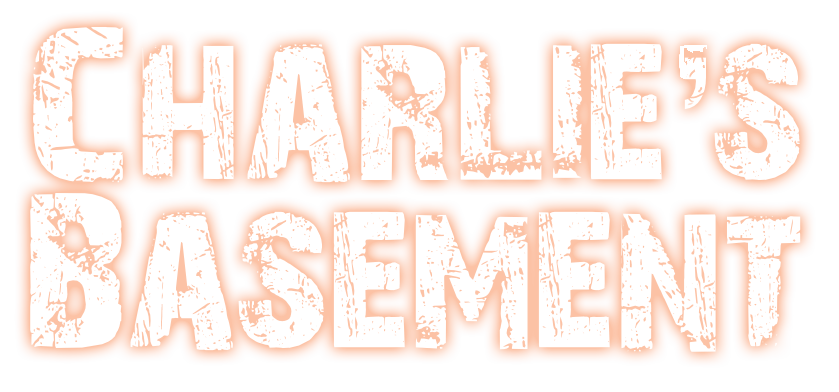 Charlie's Basement
A classic throwback to The Dent Schoolhouse.  Your group is trapped inside part of Charlie's basement!  You can hear Charlie torturing his final victim in the other room.  Do you have what it takes to alert the authorities and to escape Charlie's basement?
♦ ♦ ♦ ♦  PLAYERS MAX Pumpkin Smasher's Axe Throwing
Ready to SMASH some boards with some axe throwing?  Show your crew who has the best aim with these new axe throwing lanes.
Axe Throwing tickets can only be purchased inside the Monster Midway.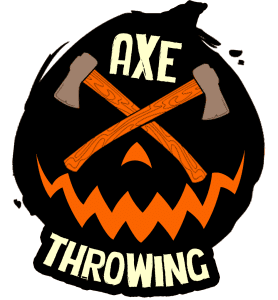 Purchase your tickets to The Dent Schoolhouse and Monster Midway today!