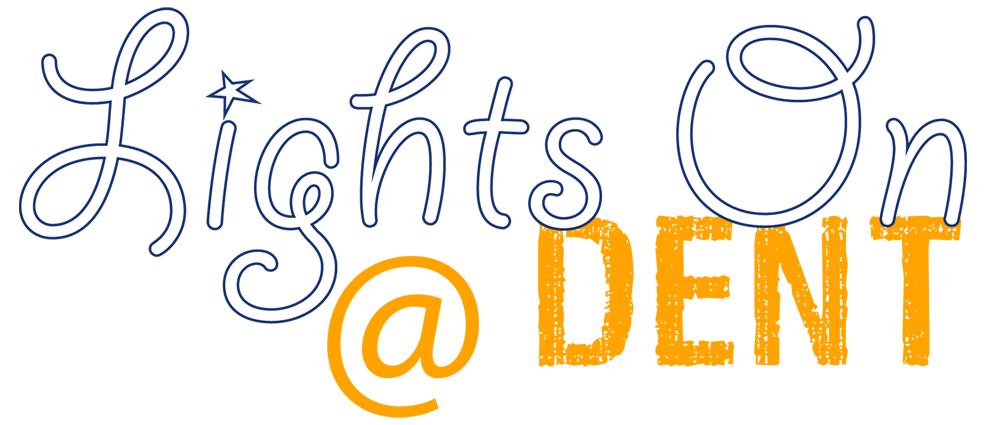 October 22nd
Experience a family friendly event at The Dent Schoolhouse.
What is Lights On at The Dent Schoolhouse?
Experience The Dent Schoolhouse with the lights on! Trick-or-treat through the halls of Dent and experience family friendly monsters. Candy and prize stations will be located throughout the haunt.
Candy stations throughout the schoolhouse!
Friendly Monster Meet & Greet!
The lights are on throughout  the attraction!
Fun for all ages!
 PLUS- you can see all the amazing detail and sets inside the attraction.