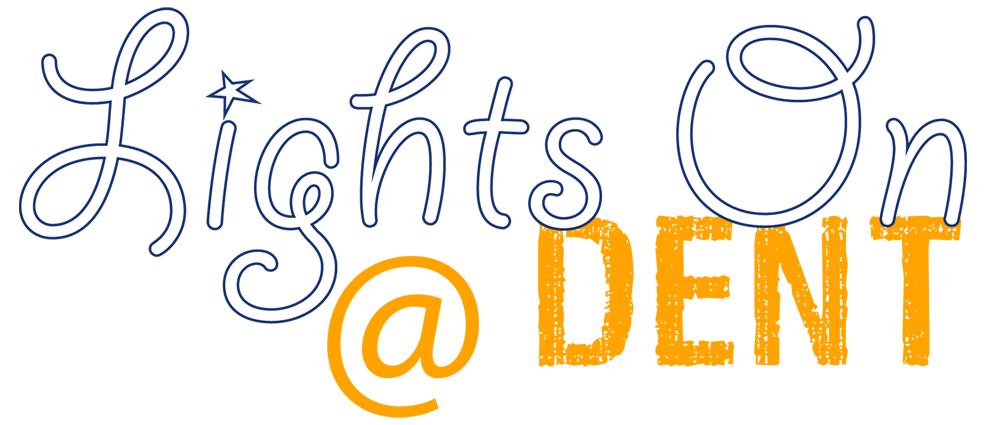 It it back!  Experience The Dent Schoolhouse with the lights on! Trick-or-treat through the halls of Dent and experience family friendly monsters. Candy and prize stations will be located throughout the haunt.
We turn down the music just a bit and also cover several of our more "intense" props to help make a safe and fun experience for all!  Please feel free to dress up in your favorite costume for this event!
October 22nd
4pm – 6pm
Parking is free and located just up the street and Christ/Children's Hospitals.  More on parking.
Click here for the official page!
---