Fall is almost here and The Dent Schoolhouse is looking for monsters!
Do you like scaring people?
Do you like horror movies?
Do you LOVE Halloween?
Do you want to work for one of the top haunted attractions in the US?
If you answer yes to any of these… then scaring people might be right for you!  We would love to hear from you!   Please click HERE  TO APPLY!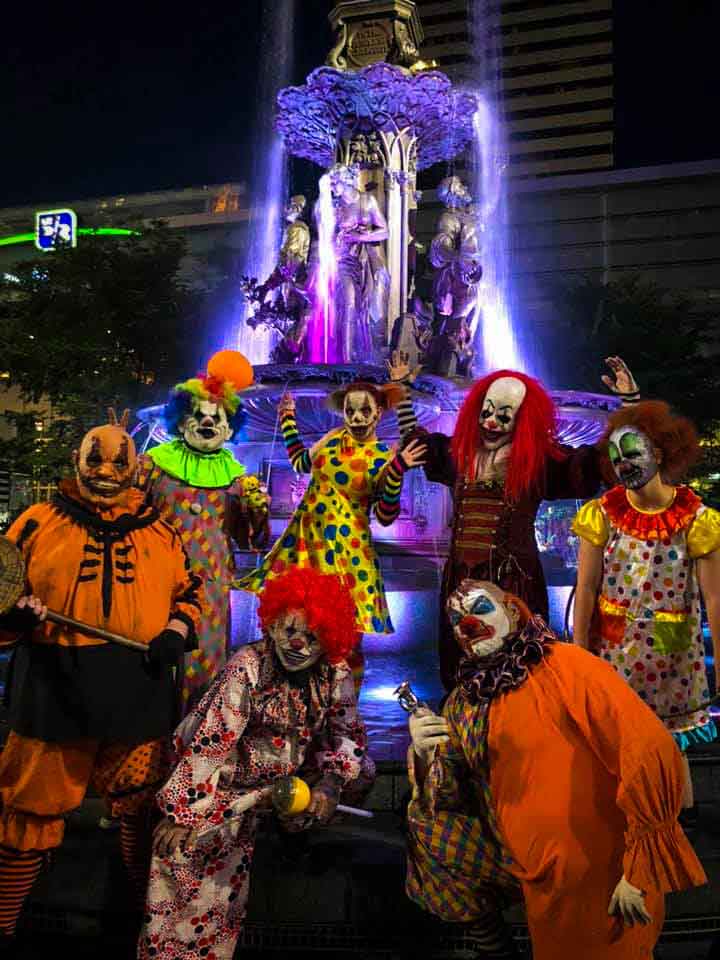 All positions are pay, no experience needed, and there are lots of fun incentives!  Please email our Personnel Department if you have any questions.
The season starts September 25th and runs through November 13th.  A Christmas Nightmare is the first weekend of December.
The Dent Schoolhouse is taking extra safety precautions in 2020 due to Covid-19.  Safety measures will be reviewed with personnel once a job is offered.  We can't wait to celebrate Halloween safely this year!
---