While the normal 2020 haunted show rolls on at The Dent Schoolhouse, there are several Special Events coming up for the year.
Lights ON – October 25th
4pm-6pm
Experience The Dent Schoolhouse with the lights on, no monsters inside, and trick or treat stations located throughout the attraction.  This even is geared for ALL ages young or old.  It is a great introduction to haunted houses.  It is also a great show for guests that want to see all the detail and hard work put into the Hollywood style sets.
Lights OUT – November 6th and 7th
7:30pm-12am each night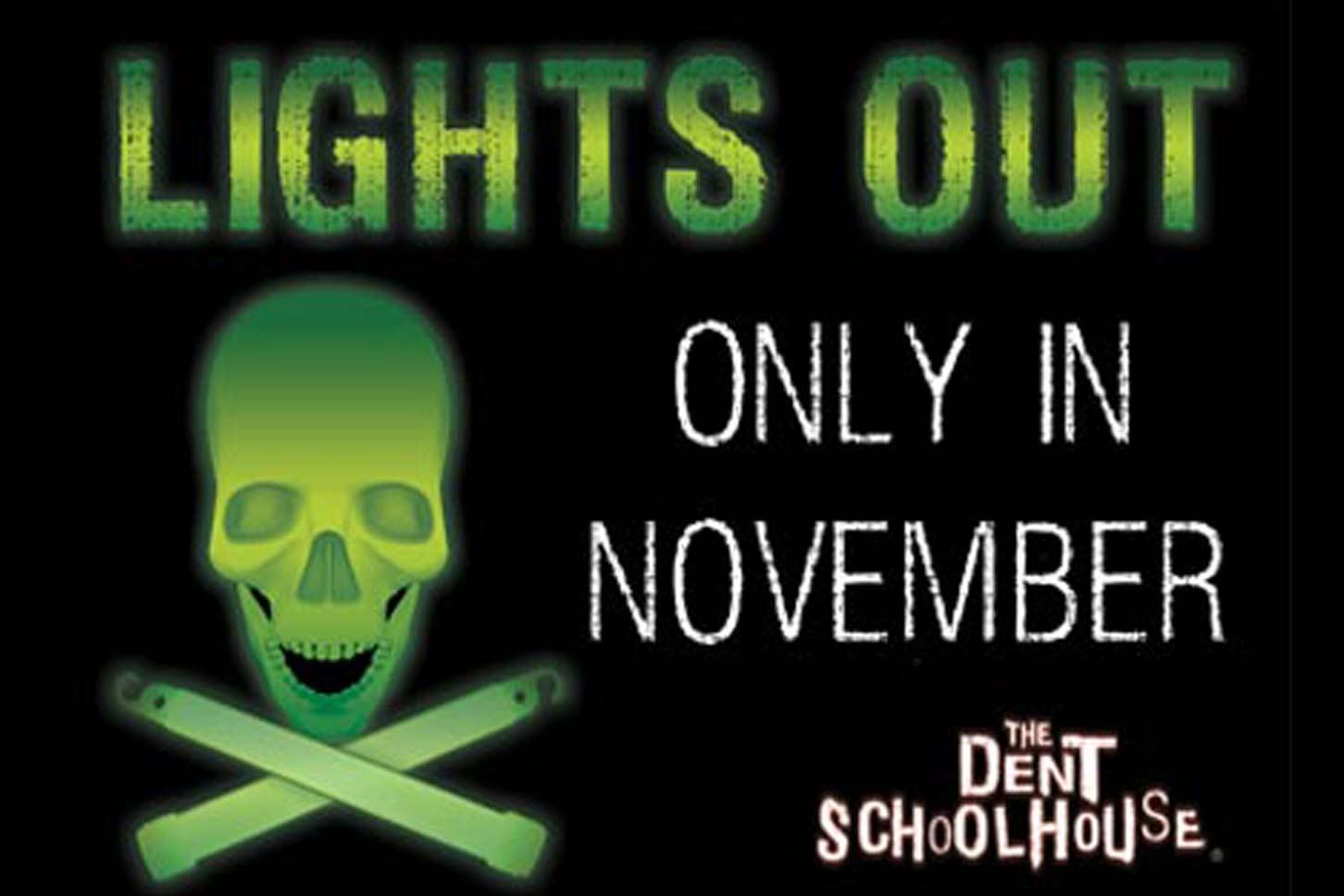 Experience The Dent Schoolhouse with the lights OUT and your old light source is a glow stick!
A new Dent character will debut at this show taking it over… making the lights out experience creepier than ever!  This character… named the Toy Maker, is bringing a whole new cast of creatures that will take over the schoolhouse for this 2 day event!
Friday the 13th
7:30pm-12am
To celebrate this unluckiest of lucky days, The Dent Schoolhouse is open and the characters inside will be transformed into hockey mask killers or slasher victims.  And YES… the limited Dent Schoolhouse hockey masks will be available to the first batch of customer's inline.  More details on the hockey masks giveaway and event to be posted soon.
A Christmas Nightmare – December 4th and 5th
6pm-11pm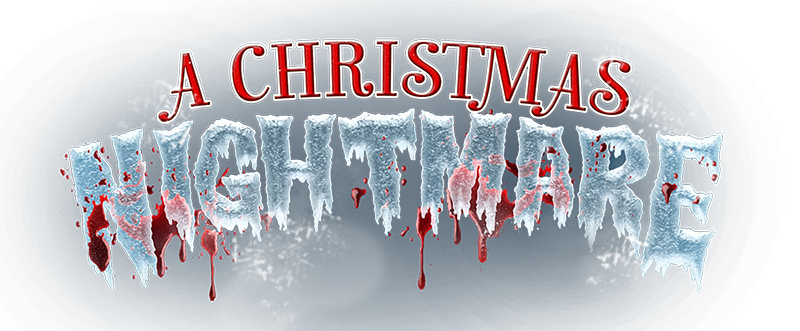 Back by popular demand, this one weekend event mashes the best of Halloween and Christmas into one fun attraction at The Dent Schoolhouse.  The entire schoolhouse is decorated for Christmas- Christmas trees, lights, new music, new characters and more!  Krampus, The Dent Grinch, and other dark Christmas favorites will all be in attendance.
Covid safety and regulations will be followed for all of these events.  Currently, following the Ohio mandates, all guests and monsters must wear some form face covering/mask to attend these events.  Social distancing will be enforced and added cleaning will occur during the event.  Read all about our safety details HERE.
These event can and will sell out due to limited ticketing this year.  Buy early and buy online.
---